Top stories of the morning: Person involved in "Sheremet case" filed lawsuit against Avakov, SBU detained Head of one of the departments of Ministry of Defense, Israel's Prime Minister evacuated to bomb shelter during speech in front of voters
---
One of the suspects in the murder of journalist Pavlo Sheremet, Yulia Kuzmenko filed a lawsuit against the Ministry of Internal Affairs of Ukraine and Minister Arsen Avakov. The lawsuit concerns the protection of honor, dignity and business reputation. Kuzmenko's lawyer Vladislav Dobosh noted that the lawsuit is about the dissemination of untruthful information.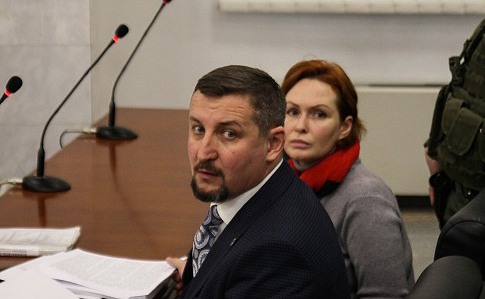 ---
After the fire on 25 Troitskaya street, in Odesa on December 4, the body of the director of the Institute of Marine Biology of the National Academy of Sciences of Ukraine, Doctor of Biological Sciences Boris Oleksandrov, was the last identified. Thus, as of December 25, experts identified the bodies of all 16 dead.
---
The Security Service of Ukraine detained the Head of one of the departments of the Ministry of Defense in the Khmelnitsky region for systematic extortion of bribes. The colonel organized a scheme for receiving "kickbacks" from businessmen for failing to create artificial obstacles when fulfilling gas supply agreements for the objects of the Ministry of Defense in Khmelnitsky.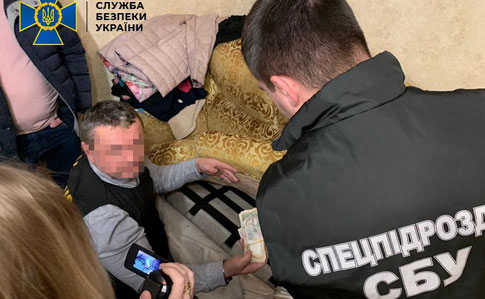 ---
Israel's Prime Minister Benjamin Netanyahu was evacuated to a bomb shelter after a rocket was launched from the Gaza Strip into Ashkelon. Netanyahu was in this city as part of the election campaign and spoke from stage in front of voters. Later, the Israel's prime minister continued his speech.