Figures
More than a quarter of a million Ukrainians could suffer from human trafficking. Most of all - from labor exploitation in Russia
Since 1991, since the independence of Ukraine, more than 260 thousand Ukrainians could suffer from human trafficking.
This follows from a study of the Ukrainian representative office of the International Organization for Migration (IOM).
According to the organization, only over the past three years, 49 thousand people in Ukraine have become victims of human trafficking, while most often Ukrainians suffered from labor exploitation in Russia (65% of the total number of victims).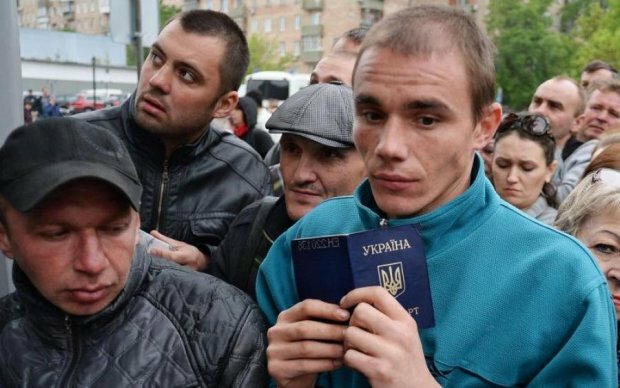 Meanwhile, according to a poll conducted by Info Sapiens, commissioned by IOM, the most attractive countries for labor migration for Ukrainians are Germany, where 43% of respondents would like to work, Poland (35%), Czech Republic (23%), Italy (19 %) and Canada (10%).
9% of respondents would like to work in Russia and the USA. Compared to 2017, the attractiveness of Germany and the Czech Republic increased, while the attractiveness of the Russian Federation decreased.
11% of Ukrainians are ready to work without official employment, 5% are ready to work indoors without the ability to leave their workplace and 1% don't mind working in an illegal enterprise.
The study was conducted by personal interview in June – August 2019. Two thousand respondents over 16 years old were interviewed.
Previously, QHA media reported, that the majority of labor migrants from Ukraine work in Poland. Moreover, the number of Ukrainian workers in this country has increased five-fold since 2014: until 2014, their number was estimated at about 320 thousand.
Earlier, the press service of the National Bank reported that Ukrainians from abroad sent home $ 1.7 billion. Most funds came to Ukraine from the USA (18%) and Israel (14%). The top 5 countries also include Italy (9%), Poland (7%) and Russia (7%).