Figures
New Year with new prices. What to rise in price in annexed Crimea in 2020
In 2020, in occupied Crimea, prices for utilities, alcohol and plane tickets will increase.
The outlook was presented by the publication RIA Novosti Crimea.
Thus, in the second half of 2020, an increase in the cost of electricity is expected, gas will also rise in price, but it is not yet known how much.
In some regions of the peninsula, the payment for water supply and sanitation will also increase.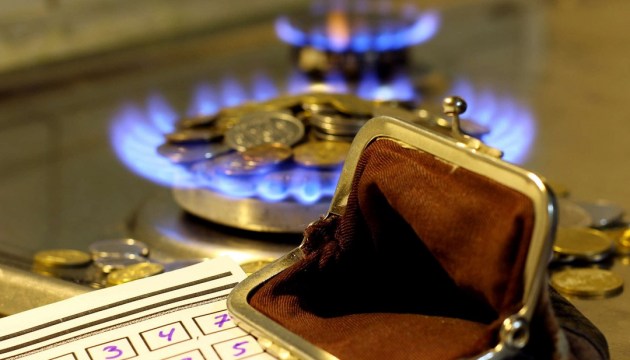 According to the Russian State Committee for Pricing Policy, the Water of Crimea company will charge not more than 31.5 rubles per cubic meter (about 12 hryvnias) for drinking water and sanitation.
For the population of a number of villages in Bolshaya Yalta, heat prices will also rise from July 1, 2020, but for most regions of Crimea the cost will not change and will amount to 2,300 rubles (865 UAH) per gigacalorie.
The fare in municipal transport, including trolleybuses, will remain unchanged, only the transport enterprise in Kerch will increase the fare for the city from 15 to 17 rubles (7 UAH).
Starting January 1, Russia will increase prices for vodka, cognac, brandy and distillery, such a decision of the Russian Ministry of Finance will apply to annexed Crimea as well.
So, the minimum retail price of vodka will increase by 7% – from 215 rubles to 230 rubles (87 UAH). Cognac will rise in price by 11% – from 388 rubles to 433 rubles (163 UAH). Starting next year, the minimum retail price for brandy will be 315 rubles (about 120 UAH).
Russian booking services report that flights across the Russian Federation and abroad have increased in price. Some ticket services claim that the growth was from 5 to 6.5%, while others indicate – from 10 to 18%. Experts attribute the rise in price to the rising cost of carriers.
Earlier, it was reported that in the annexed Crimea, a set of food and drinks for the New Year's dinner for a family of four has risen in price. It amounted to 6 thousand 389 rubles (2,400 hryvnia).
Over the year, the most expensive products were lemons and oranges, butter, apples, tea, chocolate candies, canned and pickled vegetables, cheese, sparkling wine and cognac.